The government should face the problem of drug-linked killings head-on, instead of trying to look for purported saboteurs and destabilizers when things have become too messy and bloody.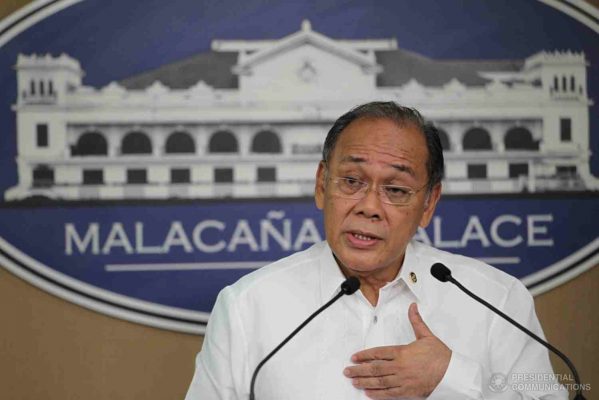 We welcome the announcement of Presidential Spokesperson Ernesto Abella this past Thursday that the government is doing a "major rethinking" of its war on drugs after the deaths of teenagers Kian delos Santos, Carl Arnaiz, and Reynaldo de Guzman. As medical doctors around the world consider drug addiction a disease that can and must be treated, the government can use this lens as a strategic direction in its war on drugs.
On the killings, if the government is serious about solving them, it should allow an independent, impartial body — the Commission on Human Rights (CHR) is constitutionally mandated — to conduct the investigation of these killings so as to be more credible to the public.
In a Senate hearing on Kian delos Santos's murder, the Philippine National Police promised to turn over to the CHR all case files of police anti-illegal drugs operations that resulted in deaths, including those of young people and innocent bystanders killed as "collateral damage." Turning over these case files is a start.