The rise in the satisfaction rating of Vice President Leni Robredo is a seal of approval of her programs from Filipinos.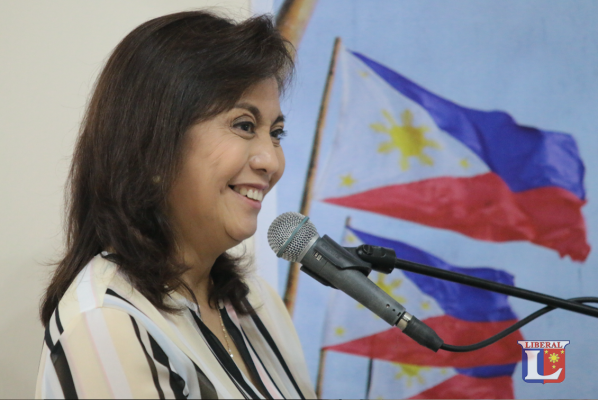 Despite the political noise, the Vice President has kept her focus in bringing to the people her flagship poverty alleviation programs.
The Angat Buhay program, for example, which is supported by private funds, has benefitted 83,707 families across the country.
This is what the Filipinos yearn for — food on the table, jobs, health care, security — not politicking and bloodshed.