Two opposition stalwarts on Wednesday urged President Duterte to avoid dipping his hands into the election protest filed by losing candidate Ferdinand Marcos Jr. against Vice President Leni Robredo.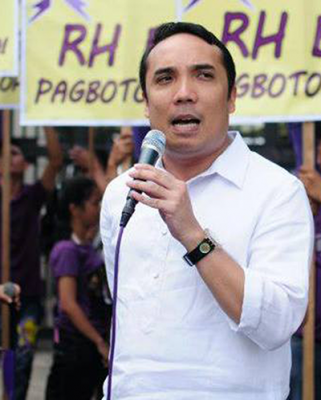 According to former congressman, human rights lawyer Barry Gutierrez, the President's inquiry into the state of Marcos's election protest could influence the result of the manual recount.
"Duterte should not interfere into the affairs of the Presidential Electoral Tribunal (PET) regarding Marcos's election protest as this could cause undue pressure on the PET," said Gutierrez.
Also, Gutierrez said Duterte has projected himself as a known ally of the Marcoses, allowing the burial of Ferdinand Marcos at the Libingan ng mga Bayani.
"We must not forget that he declared several times that he wanted Marcos to be his vice president," said Gutierrez.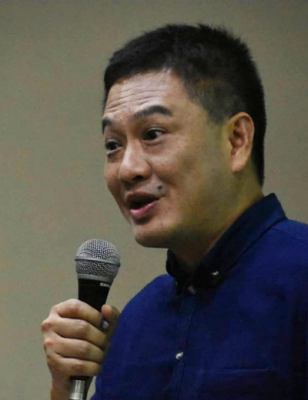 Former lawmaker Erin Tañada, now Liberal Party's vice president for external affairs, stressed that Robredo could suffer the same fate as that of Chief Justice Maria Lourdes Sereno, who was ousted after Duterte expressed his intention to remove her from her post.
"Nang magsalita si Duterte laban kay Chief Justice Sereno, naalis siya sa puwesto. Ngayong nagpahayag ng interes si Duterte sa protesta ni Marcos, baka sapitin din ni VP Leni ang kapalaran ni Chief Justice Sereno," Tañada said.
The two opposition stalwarts urged Duterte to let the PET do its job, instead of issuing statements that could unduly influence the results of the manual recount.